FREE SHIPPING ON ORDERS OVER $75| SUMMER SHIPPING: ALL ORDERS WILL SHIP MON-WED
Welcome to Coco House Candles, where the essence of simple luxury meets clean aesthetics; designed to seamlessly blend into any contemporary space, with clean lines and minimalist packaging. Our handcrafted candles are meticulously created using only the finest ingredients, ensuring a sensory experience that elevates your home. Each fragrance is carefully curated to transport you to a world of tranquility and harmony. Experience simple luxury and let our candles transform your space into a sanctuary.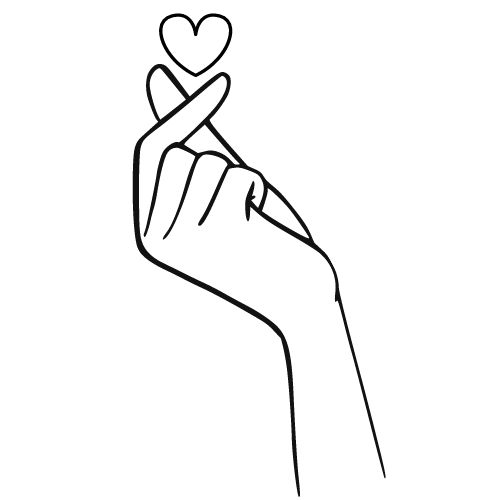 An option for those who prefer no flame, our melts are hand poured with a coconut wax blend using the same premium fragrances available in our signature candles.
skip carousel
See what everyone is saying
CUSTOMER REVIEWS
COCO HOUSE CANDLES REWARDS
Start earning rewards now
Have you joined Coco House Candles rewards program yet? You could be earning points towards your next order! It's easy to earn rewards by either shopping or following us on IG; there's even a special birthday discount! What are you waiting for?
On the Blog
You've probably heard it before, and we hate to sound like a broken record, but you should know why it's so important to trim the wick in your candle. Read these great tips to get the best burn each time you light that beautifully fragranced candle.