FREE SHIPPING ON ORDERS OVER $75| SUMMER SHIPPING: ALL ORDERS WILL SHIP MON-WED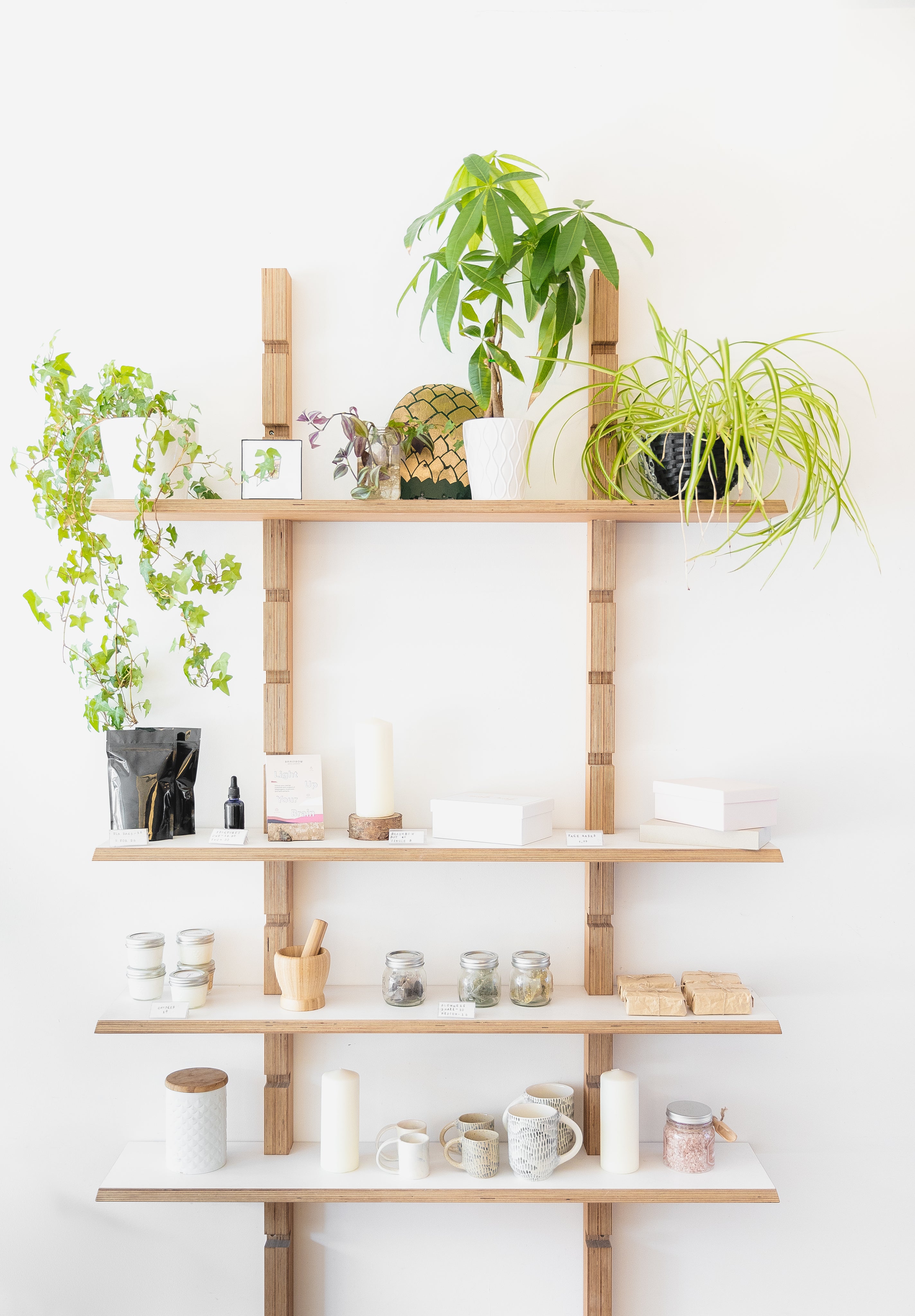 We believe our candles are only as good as the ingredients we use.
Our Mission
To create beautiful home fragrances with premium ingredients that everyone can enjoy. We aim to be your candle of choice in a market of many and to illuminate your senses with unique and custom blended fragrances.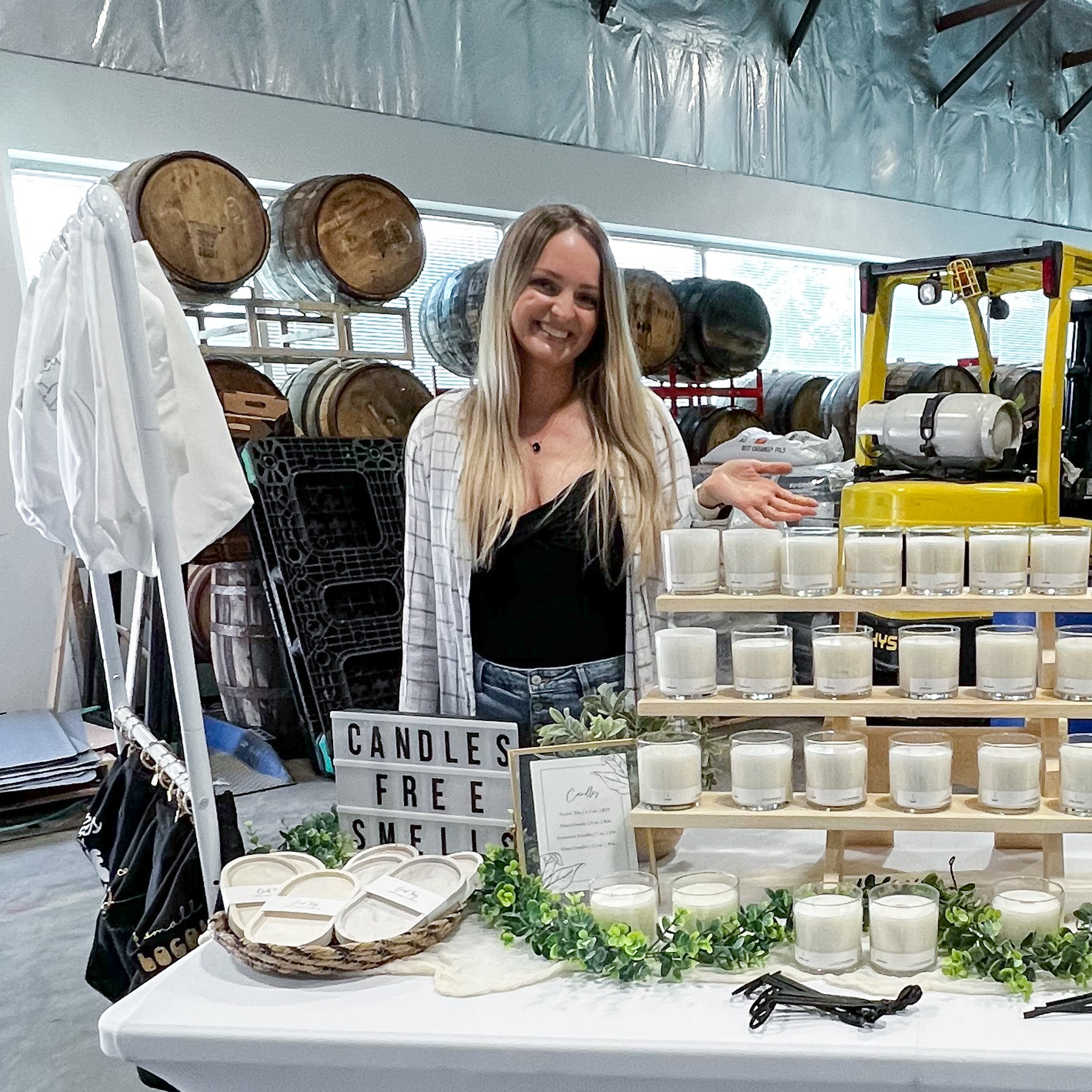 Meet the maker
Hi friends! I'm Jess, the owner and maker behind Coco House Candles! I live in Maryland with my husband and 2 cats, who make sure to keep me on my toes! I work in healthcare as a Radiation Therapist and love being able to help people. Coco House Candles is a way I am able to express my creativity and recharge my energy. Plus, I enjoy how fragrances can impact our lives, whether through our mood or memory.
How we give back to our community
This past year we ran a poll on our IG asking our followers which local non profit organizations they thought we should donate to. We created a limited edition candle in the most exquisite fragrance and wanted to donate 30% of sales to the requested organization. We had a few requests and ultimately narrowed it down to a local non profit called Community Bridges. To learn more about this amazing organization click here.
Our goal for 2023 is to continue giving back and making an impact in our community, no matter how small.
handmade with care
At Coco House Candles, we know that it's crucial to ensure that only the best ingredients are invited into sacred spaces like your home. Since starting our candle journey we have sourced our ingredients from high quality, clean, and ecofriendly suppliers. It is important to us to keep our footprint as small as possible while bringing you luxury and quality products!
Hand-poured in small batches in our home studio using a coconut-apricot wax blend that has a creamy white appearance with maximum burning performance qualities. Our candles are scented with custom blended fragrances that are phthalate and toxin free.
Re-use + Upcycle
Get the most out of your candle jars
Some ways you can reuse and upcycle your candle vessels:
Refill your candle with another candle!
Desk or Office accessory (pen holder, etc.)
Makeup brush holder
Give your favorite little plant a new home!
Follow our journey on Instagram and subscribe to the email list and stay up to date on new products and releases!
Thank you for your support!